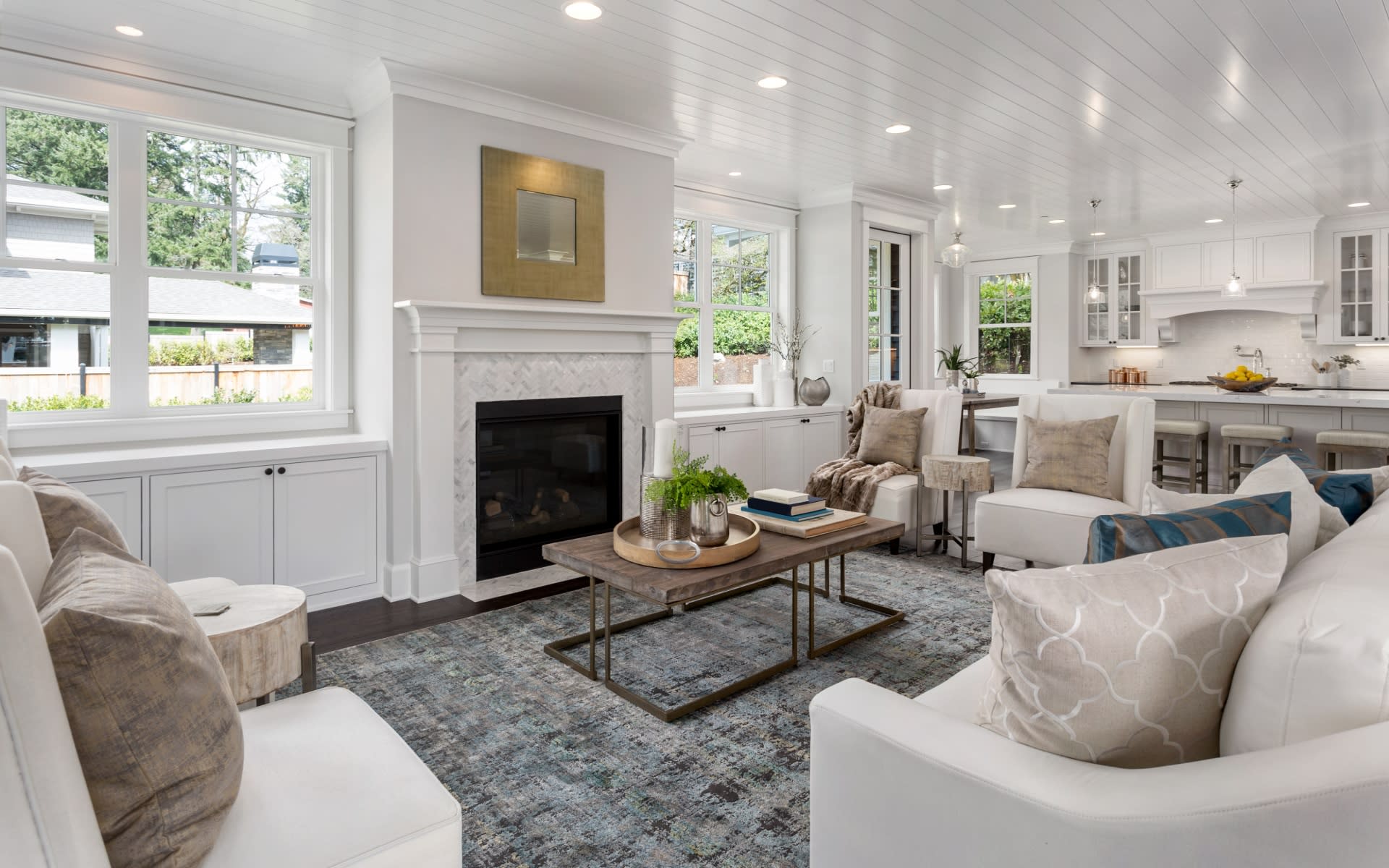 Trends come and go. But timeless design never goes out of style. For that classic look that stands the test of time, we've got 14 timeless design techniques to create that perfect chic home.


1. Play with symmetry
While decorating styles are fleeting–in one season, out the next–symmetry and balance will always be timeless. The human eye is drawn to them. And both belong at the very top of your list of design techniques to create a chic home.
How do you create symmetry in a home? Start by doubling up on items that together fill a whole room with matching halves. Single focal points are the goal, so create yours with pairs that accessorize the item in the middle.
Matching vases or lamps on either side of a mantle, for example, can accessorize whatever you choose to create your focal point in the center. Matching chairs positioned on either side of a single sofa create the same effect, which is a symmetry on each side of the room.
And where you can't create a mirror image, just remember to create a natural sense of balance, trusting your eye to dictate where the items belong.
2. Less is more
We've tried to make clutter work for decades. But we've always reverted back to the clean, clutter-free, and pulled-together look that creates a truly timeless living space.
Simple and streamlined are the secrets to decorating your chic home, which together create visual interest as well as breaks and soft places for the eyes to land. Your instinct might tell you to fill up every blank space or empty corner. But resist the urge because less is more.
3. Find a focal point
Timeless rooms have plenty in common. And one of the most popular design techniques featured in the chic home is a strong focal point. As pleasing to the human eye as symmetry and balance, focal points give your eyes a place to rest.
Your living space may already have a built-in mantle or large picture windows that serve as a natural focal point. But you can also make one out of furniture, artwork, or architectural elements.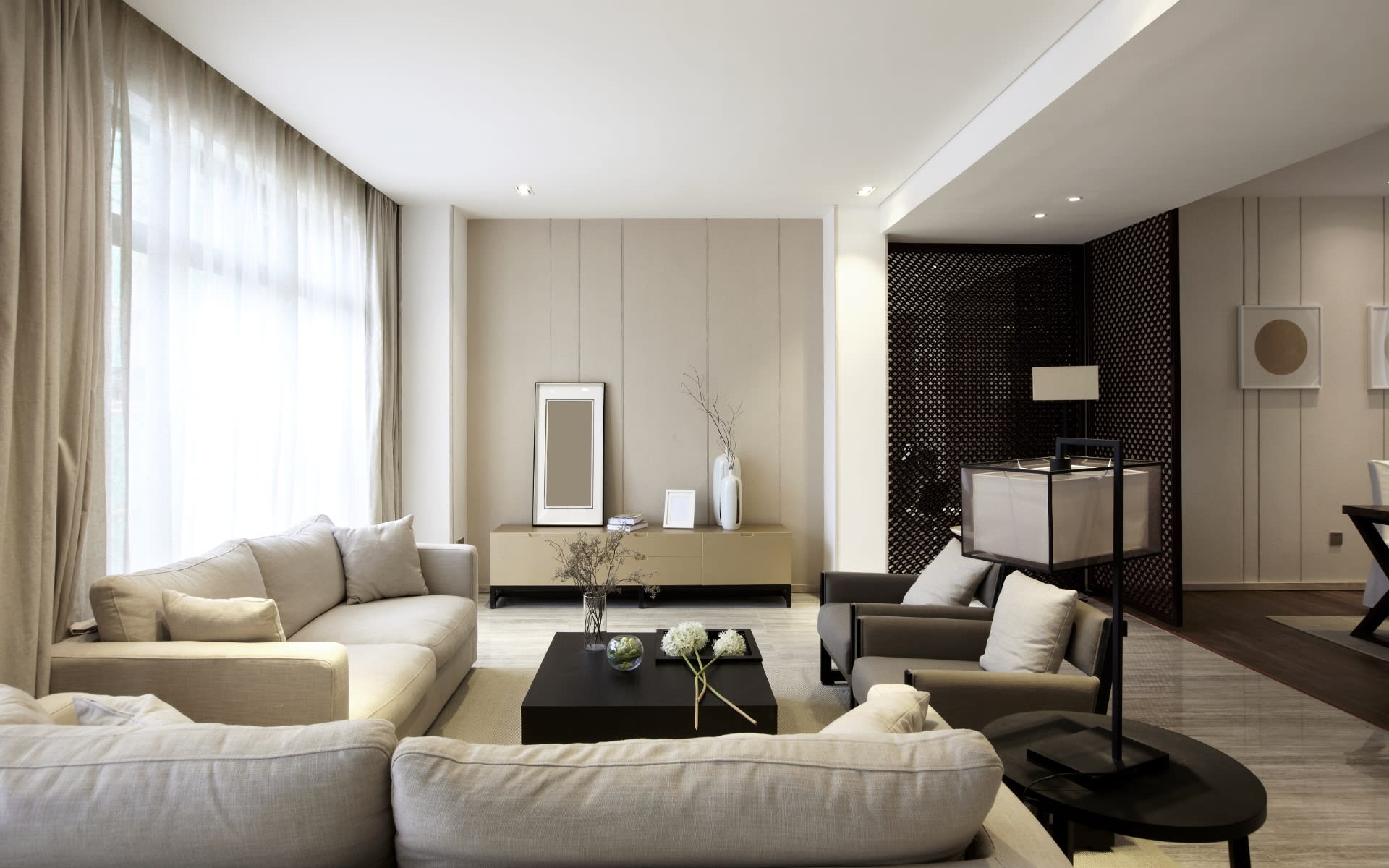 How do you locate an area to serve as your focal point? Let your natural eye be your guide, find out where it wants to go, and arrange your furniture around the focal point. Just remember to stick with one focal point. Too many competing focal points can bring confusion and chaos into your subconscious mind and reflect those negative vibes into your living space.